Paysite owners and/or representatives
We thank you for the fun we had during the review of your site. We try our best to keep our reviews as acurate as possible and therefor we will update each review on a regular basis. In case you have an announcement which might effect our current review, please do let us know and we'll have a look asap.
Score Buttons
Please feel free to grab a score button and place it on your website. It's always nice to have some kind of trophy :) Be sure to pick the correct button, which equals the score on our review.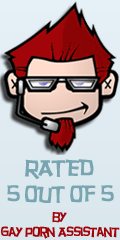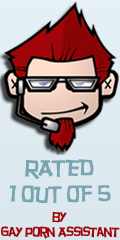 Reviewed By Button
As an alternative, you can choose to place a
Reviewed By
button on your site
Your site not yet reviewed?
We look forward to review your site. Please submit your site for review
overhere
.